Recognize trends and disruptions before they occur
Business & Economic Forecasting
Give your analytics an edge
Stay ahead of market events and quickly identify opportunities and risks. Access to unmatched labor market intelligence (LMI) data that allows you to forecast trends and market disruption before the competition. Turn data into dollars with access to over a million global micro and macroeconomic indicators.
Financial outlook
Investment analysis
Sentiment analysis
Competitive analysis
Economic impact studies
State and regional trends

Site selection
Historic variations
Capability benchmarking
Risk evaluations
Market disturbance and volatility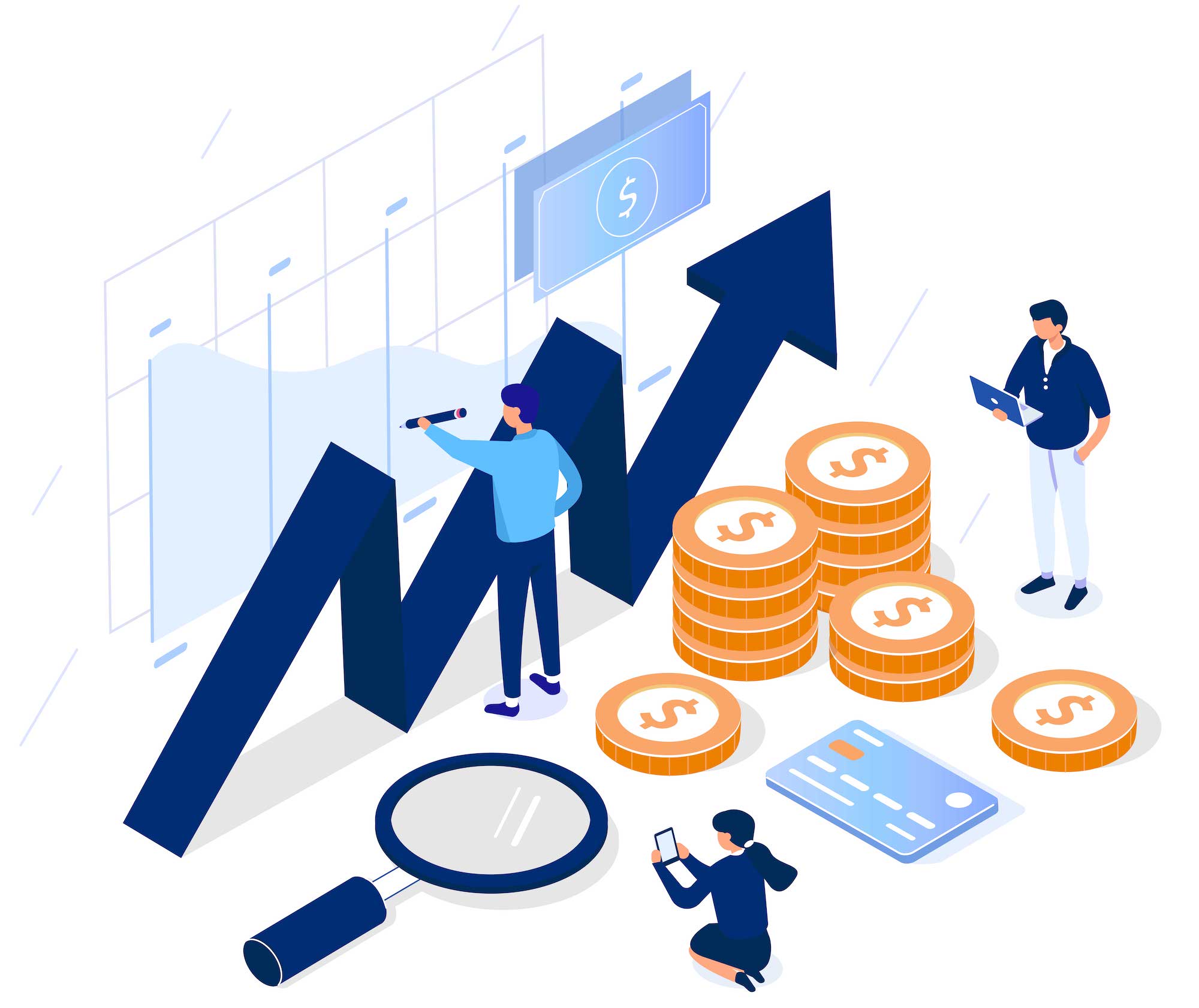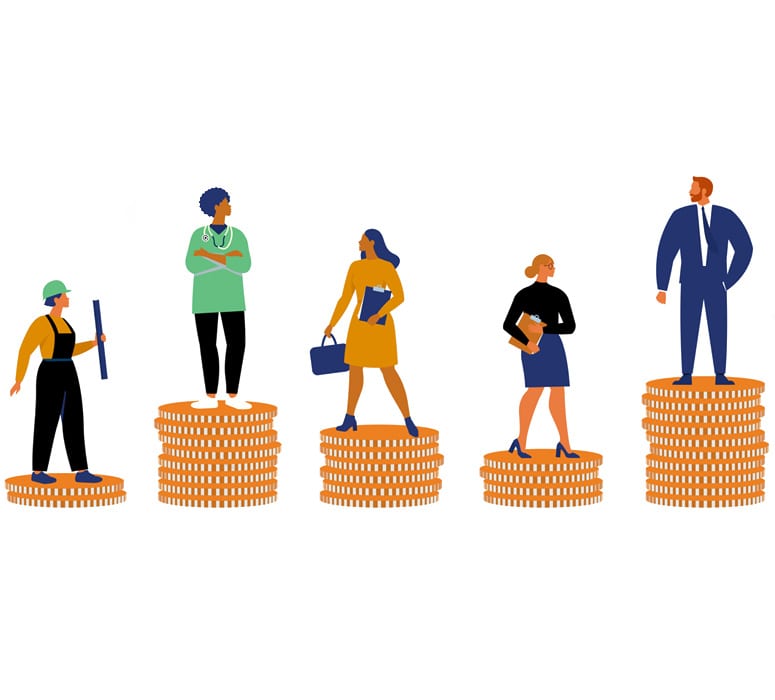 See the forest and the trees
Compensation is a major factor in talent acquisition. To stay competitive and make the most educated decisions, you require relevant and accurate data. Our vast LMI data warehouse gives you the power to track exacting compensation analytics without the tedium of mining data on your own.
Align salaries with market demand
Negotiate counter-offers
ZIP-level pay benchmarking
Compensation cost analysis
Benefit review and comparisons

Salaries (full-time vs. part-time positions)
Pay equity monitoring (gender, ethnicity, age, and tenure)
Compliance monitoring

Compensation review (across salary bands, job roles)
According to a CEB Analytics study, solid HR analytics can improve talent outcomes by 12%. If "out of the box" software isn't getting the job done, then it's time to build a better mousetrap. Tap into the world's largest labor market data set and get the insights you need to compete in today's global hiring market.
Over 4 million hiring organizations
Over 600 million individual work histories
Over 5 million new jobs each month
Hiring and pay behaviors
Competition comparisons
Job market trends and disturbance
Candidate supply and demand
Find talent by category (job title, skills, and more)

Compare time-to-fill, time-to-hire, and offer acceptance
Cost per-hire comparisons
Workforce growth strategy
Regional and local market analysis
Assess diversity
Identify high turnover areas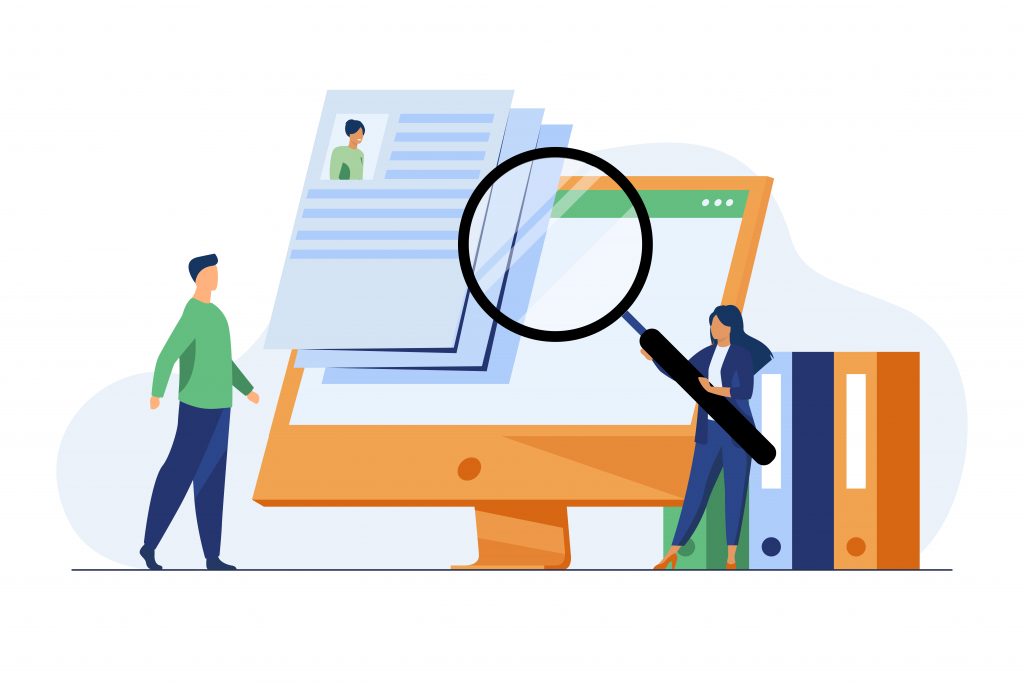 Next-generation labor market data is becoming a must-have for savvy workforce analytics teams. Most workforce analytics efforts rely heavily on internal employee data, while external market data is limited to government census and survey-based data sources.  Modern developments have created an opportunity for novel and comprehensive external market datasets that significanly increase market insights and improve the value of your Workforce Analytics capabililies. 
The Greenwich.HR data platform is the largest and fastest source of real-time labor market data. Greenwich.HR clients are using our high-definition data platform to take their workforce analytics efforts to the next level.  Some of the impacts include:
Emerging skills trends, including the impact of high-demand skills on talent availability and compensation
Competitive analysis – in-depth analysis of competitors' talent practices
Location analysis – including highly localized talent supply/demand, employee equity factors, environmental considerations that can impact recruiting and turnover, and localized rewards practices

Talent flow analysis – where talent is going to when it leaves a company, and where competitors are getting their talent from
Rewards trend analysis, including adoption of new non-pay rewards components